Inmate Lookup
We service the entire Lakeshore represented by the 3 Counties below; the other Lakeshore counties do not have a lookup capability. We are always willing to travel where you need our services, anywhere in the state, so please call us at (231) 728-5245 for further details.
INMATE LOOKUP
The following links are provided for your convenience; J & J is in no way responsible for the content of the individual County websites. Click on the County where you believe your loved one to be held and follow the instructions.

Muskegon County
Newaygo County
Ottawa County
State of Michigan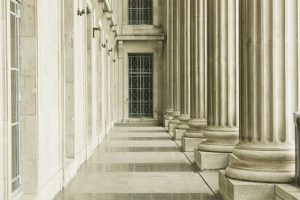 Kent County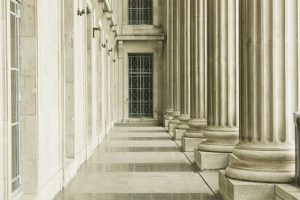 Kalamazoo County
Oakland County

Berrien County
Look Up Any County Here!